Pickleball: reserve your court today!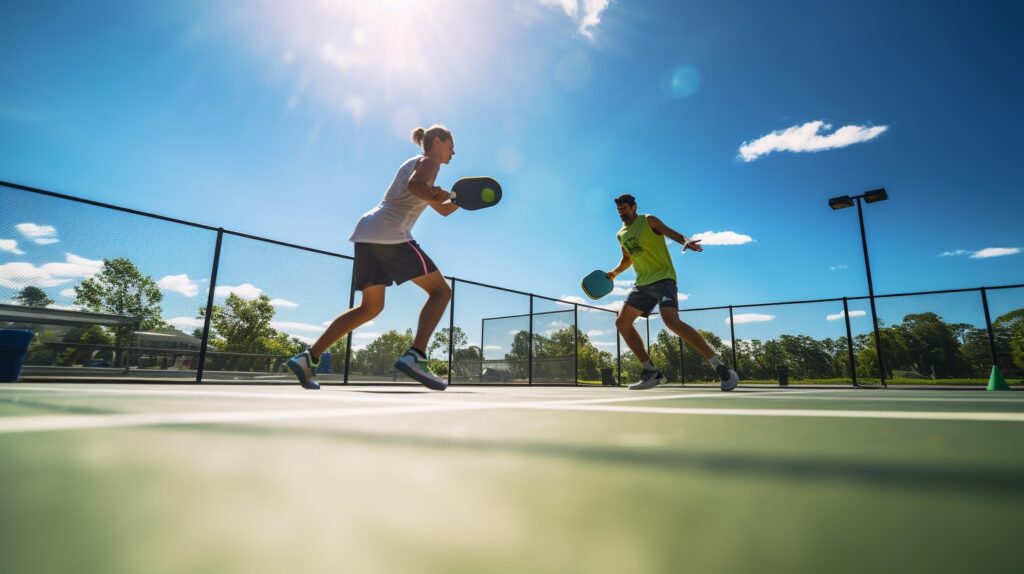 Welcome to the world of pickleball, the thrilling blend of tennis, badminton, and ping pong! Whether you're a seasoned player or a beginner, pickleball offers fun for all.
Reserve your court now and experience the fast-paced action firsthand.
Grab your paddle, bring your friends, and get ready for an unforgettable game!